In her first public appearance since the attempt on her life on September 1, Argentine Vice President Cristina Fernández de Kirchner said that she feels that she is alive "thanks to God and the Virgin [Mary]." 
The VP spoke at an event in the Senate on Thursday, September 15 that was attended by priests and religious and social organizations. "I feel that if I had to thank God, I might as well do it with all of you," she said. "Being with you, I am a little closer to God and the Virgin," and then she quoted Pope Francis, "Please pray for me, pray a lot, because I need it."
Mrs. Fernández de Kirchner went on to say that the recovery of democracy was not just about voting again, but recovering life and the rationality to be able to discuss politics." 
"What happened the other day was a break in that which we urgently need to rebuild," she declared.
When talking about the attempt on her life, Mrs. Fernández de Kirchner said, "It was the militants [supporters] who apprehended the one who tried to kill me, not the police," to which she added, "Not only did they stop him, but they prevented him from from being able to load the weapon again after the first shot failed." 
"They did not enact justice by their own hands, but did what corresponds to democratic and Christian citizens: they handed him over to the authorities," she said.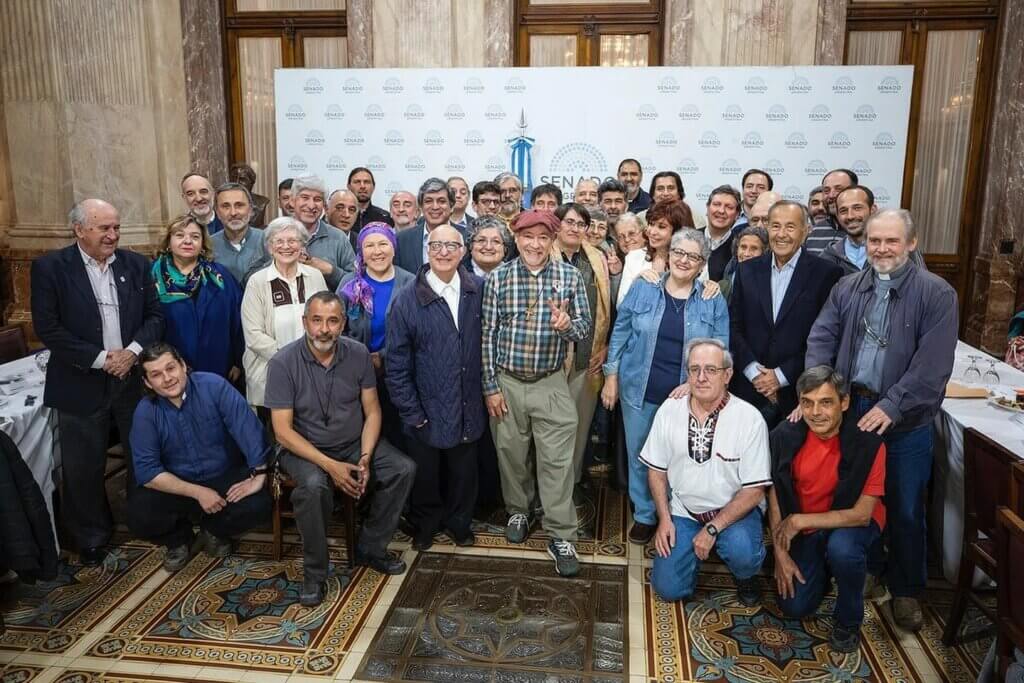 Mrs. Fernández de Kirchner also mentioned a phone call she had with Pope Francis the day after the attempt, on which the Supreme Pontiff told her, "Acts of hate and violence are always preceded by words and verbiage of hate and violence," and she added, "first there are the words and then the climate grows and grows."
When finishing her speech, the Vice President asked, "Can you build a country and rebuild the economy in a country where you only insult and offend? When you use so many adjectives, so many insults, so much offensiveness, it's because you don't want to discuss the economy."
The post <strong>Argentine VP Cristina Fernández de Kirchner: "I feel that I am alive thanks to God"</strong> appeared first on Argentina Reports.