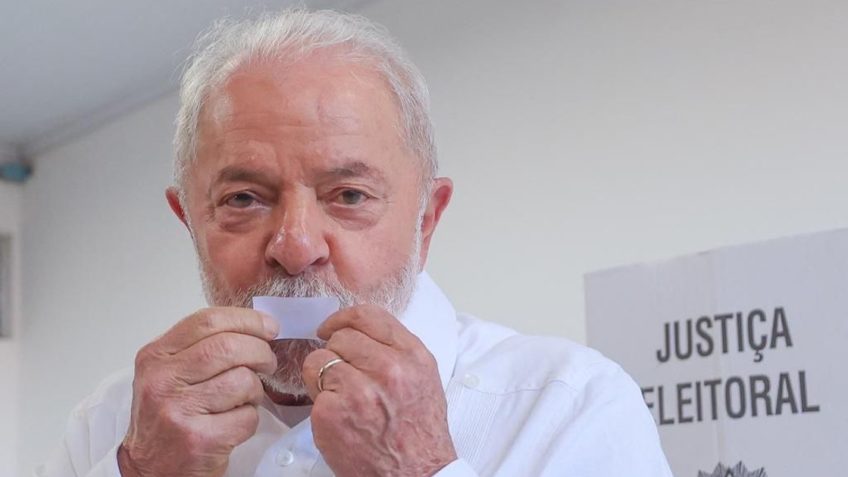 Brazilian presidential candidate Luiz Inácio Lula da Silva, who ruled the country between 2002 and 2010, voted at around 9 am this Sunday in the city of São Bernardo do Campo, in the São Paulo region, his political birthplace.
After leaving the booth, Lula repeated the what he made in the first round and kissed the voting slip. He was accompanied by political allies and said that today is the most important October 30 of his life.
"Today is possibly the most important October 30 of my life and I think it's a very important day for the Brazilians, because people are deciding the model of Brazil they want, the model of life they want," said Lula.
At 77 years old, Lula has led all the polls in the second round and is seeking a third term as president of Brazil. He said he wants to return to office to make the country "smile again".
"People will go back to living with citizenship and all the decency that citizenship should have," said the former president.
After voting, Lula went to his house, where he will spend the day with family members and political allies. He must accompany the counting of votes in a hotel in the central region of São Paulo.
Brazilians voters
156 million Brazilians are expected to go to the polls this Sunday. In addition to the dispute for the presidency, there is a runoff for governors in 12 states.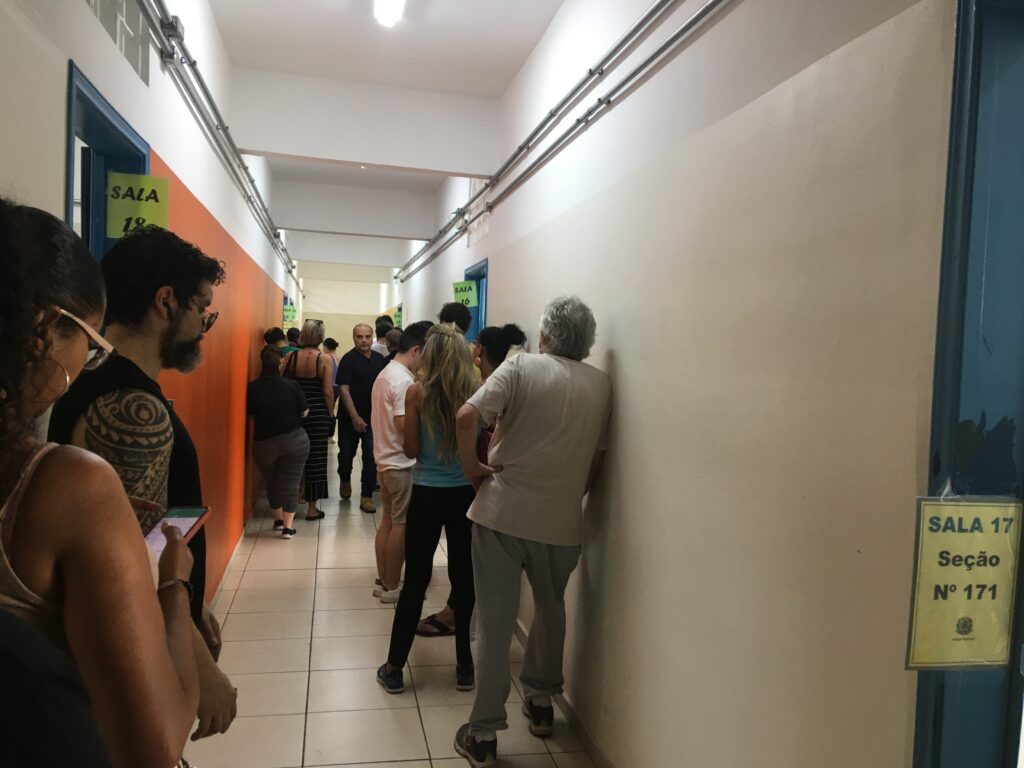 At a press conference in the morning, Alexandre de Moreas, president of the Superior Electoral Court, the court responsible for organizing the elections in Brazil, said that Brazilians want peace.
"We will decrease abstention, we will show that Brazilians want to participate, they want peace in the country, they want tranquility in the country and we will end today with a great victory, the victory of democracy, of the Electoral Justice, of the Brazilian people."
The post Lula votes and says it's the most important October 30 of his life appeared first on Brazil Reports.