On Sunday, June 9, the editorial staff at The Intercept broke the first part of one of the most significant scoops in Brazil's recent political history. The investigative news outlet, which has a sister site in Portuguese, was presented with a large archive of files labeled "The Secret Messages of Operation Car Wash," by an anonymous source. They have been gradually publishing its excerpts over the last ten days.
Last year, former President Lula da Silva and a member of the Workers' Party (PT), was sentenced to twelve years in prison as part of the Operation Lava Jato (Car Wash) corruption investigation. As a result of his imprisonment, Lula — who was due to run for office in Brazil's 2018 presidential elections — was prevented from doing so, a contest he was predicted to win outright.
The contents of the exposé — which includes private chats, audio recordings, videos, photos, court proceedings and other information — suggests that judges working on the Operation Car Wash case collaborated to ensure his sentencing, despite lacking sufficient evidence. The implicated are former Federal Judge Sérgio Moro — now Minister of Justice and Social Security — and Chief Prosecutor Deltan Dallagnol, who were both required to be non-partisan as judges involved in the investigation.
If the Supreme Court revisits the evidence found in the recordings, Lula's defense lawyers could find new strength to appeal his criminal convictions, legal experts told The New York Times.
Some of the discussions may have been illegal, according to legal experts, who predicted that the disclosures could help defense lawyers in current cases and offer fresh grounds to appeal convictions.
The scoop has generated a defensive outcry from those who believe Moro to be a national hero for his work in unraveling the complex web of corruption within Brazilian politics. At the same time, however, it has led others to believe he should step down from his cabinet post. Amidst the commentary, we dissect what the main players involved in the scandal are saying.
SERGIO MORO
Minister of Justice and Public Security and former Operation Car Wash prosecutor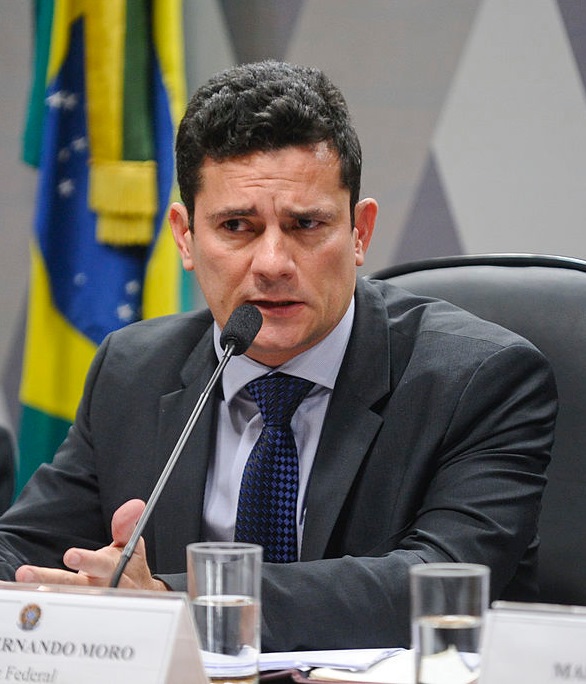 In an audience before the Senate, which took place today, June 19, Moro denied having colluded with the Public Prosecutor's Office during Operation Car Wash investigations.
"What I can assure is…I always acted within the law," Moro told senators, insisting he did not remember what was said in the conversations obtained by The Intercept, nor did he have them saved in an archive.
As the main target of the accusations, Moro was quick to call out what he believes to be the criminality of the recordings early on, insisting they had been obtained by "illegal means."
"I won't apologize for having carried out my duties and applied the law against corruption and organized crime," he told Estadao, in an exclusive interview published on June 13.
DELTAN DALLAGNOL
Federal Prosecutor and Lava Jato Coordinator for the city of Curitiba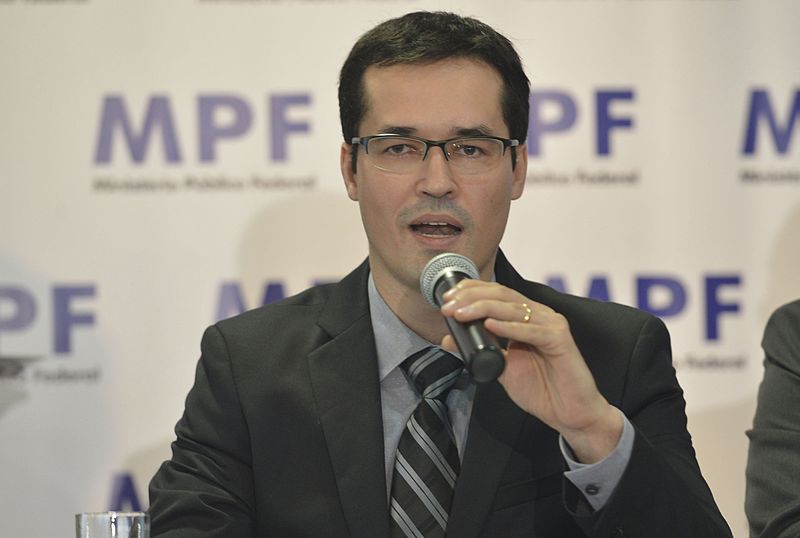 Dallagnol published a video from his personal Twitter account providing "clarifications" on what he believes to have been "a very serious attack against Operation Car Wash, carried out by criminals posing to be journalists."
He defended the integrity of the operation and provided rebuttal against all of the accusations.
Read more: Peru reacts to the suicide of Former President Alan García
JAIR BOLSONARO
President of Brazil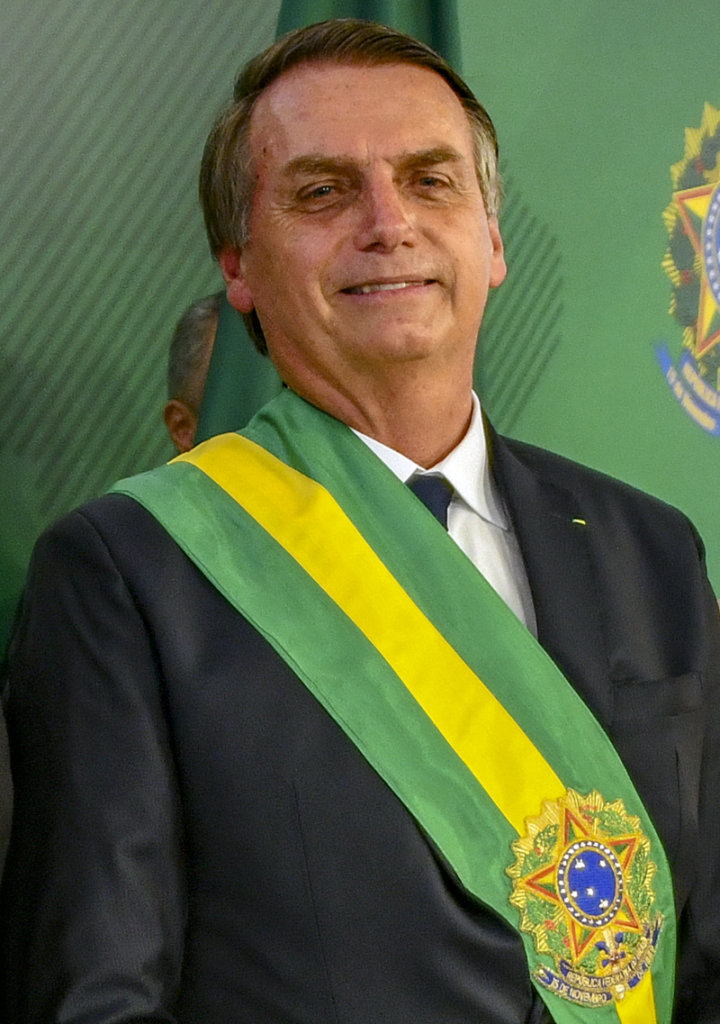 After the recordings were published, the Brazilian president upheld a notable silence when asked about the topic and refrained from making any public statements for the best part of five days.
When Bolsonaro finally invited journalists to a breakfast meeting at Brazil's Planalto Palace almost a week after the information was leaked, he confirmed there was "zero possibility" of him dismissing Justice Minister Moro.
"I believe in him," the president said, claiming Moro had been the victim of a "criminal invasion."
"Brazil owes a lot to Moro," Bolsonaro told Estadão journalists. "He didn't invent anything. He didn't invent evidence. He doesn't need to invent evidence. He exchanged dialogues with a few people."
GLENN GREENWALD
U.S. Journalist and Co-Founder of The Intercept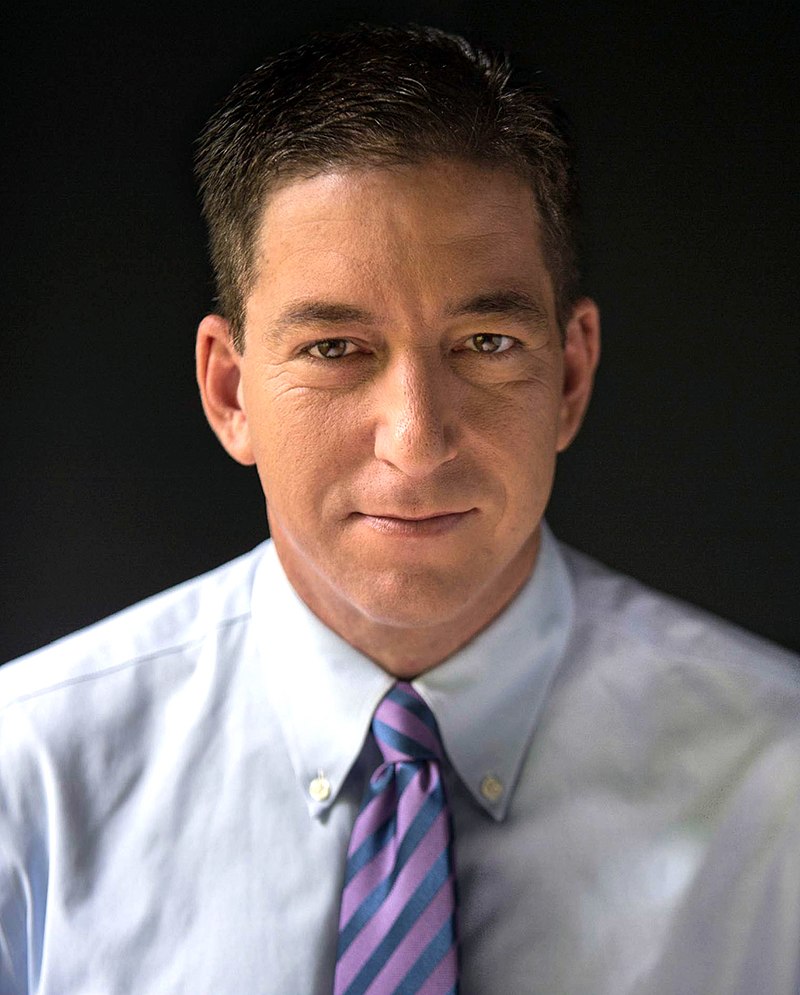 Whilst confronting streams of social media demands for his deportation from Brazil, some including homophobic insults about his husband David Miranda and falsified accusations of fraud against him, the journalist has fiercely defended the work of his team and the legality of their actions.
"You can attack me all you want with petty insults," he tweeted. "You can attack The Intercept. You can insult David Miranda. Nothing will change what Sergio Moro, Deltan Dallagnol and Lava Jato have done. This evidence of mass wrongdoings will never disappear. It's just the beginning."
The journalist and his family have also received threats of death and violence, the Committee to Protect Journalists reported.
Read more: Bolsonaro's admission of weakness sparks discussions of his impeachment
DAVID MIRANDA
Rio de Janeiro Congressman with Socialism and Liberty Party (PSOL) and husband of Greenwald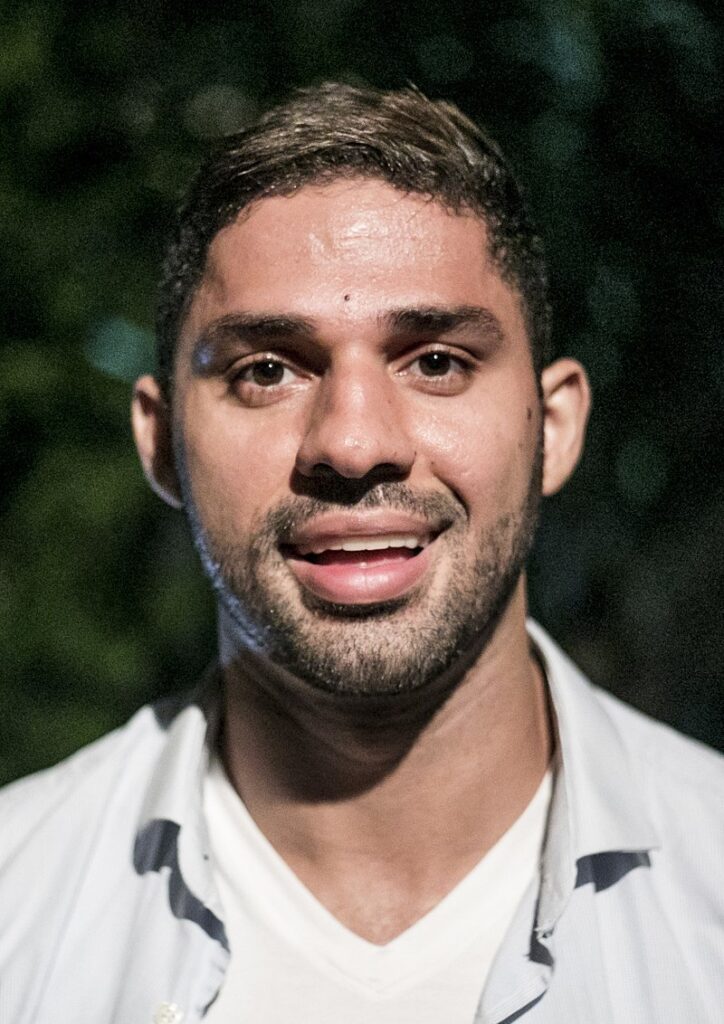 In an interview with news outlet UOL, Miranda claimed he has denounced the homophobic threats he and his family have received as a result of The Intercept's publications, calling them "grotesque."
"Now that the Brazilian Supreme Federal Court has criminalised LGBTphobia, those who offend me will also be processed," he said.
BRAZILIAN MAINSTREAM MEDIA
Historically supported Moro and championed the work he has done to combat corruption
ESTADÃO published an opinion column calling for Moro's resignation.
FOLHA reported that the Lava Jato revelations increased the strain on Moro and compromised his chances of being appointed to the Supreme Federal Court.
GLOBO published an opinion column recommending that Moro step down. However, it published another claiming the existence of an "open campaign against Operation Car Wash." "The Intercept doesn't conduct journalism. It is pure activism," read the column.
GAZETA DO POVO published an opinion column labelling Moro and Dallagnol as "victims of hackers."
VEJA magazine published with a cover claiming the recordings threatened to deconstruct Moro's "Lava Jato hero" image.
EXAME magazine published an opinion blog titled, "After message exchange with Dallagnol, Moro needs to resign."