Did you know that investors poured more money into health tech startups in Latin America than the entire industry average? And this is in a region where startups were already growing almost 19X between 2015 and 2021.
In Colombia, virtual appointments increased by 7,000% in 2020, and in Mexico, about 50% of the doctors and many hospitals already use telemedicine.
Last year, health tech startups in Latin America raised over USD $1 billion from investors, quadrupling the amount raised the previous year in 2020. That number is estimated to reach USD $5.6 billion by 2026 in Latin America, according to Oxford Business Group.
As we head into another new year of technological innovation in health and wellbeing, let's take a look at ten such startups that turned a spotlight on themselves this year, and may make a bigger leap in the next.
---
Kiwibot is a last-mile robotic delivery service founded in 2017 by Colombian entrepreneurs Felipe Chávez and Sergio Pachón. Kiwibot aims to revolutionize food delivery using semi-autonomous robots. By doing so, Kiwibot boosts opportunities for locally-owned businesses, while granting equal access to food, medication, and libraries.
So far Kiwibot has made over 200,000 deliveries to university campuses across cities in the US. The Colombian startup raised $7.5 million in pre-Series A funding earlier this year and expanded its fleet of robots in cities including Santa Monica, Los Angeles, Miami, Pittsburg, Denver, Dallas, Detroit, Medellin, and even Dubai. Kiwibot's plan is to expand to more than 1,200 robots across 50 U.S. college campuses before the end of 2022.
---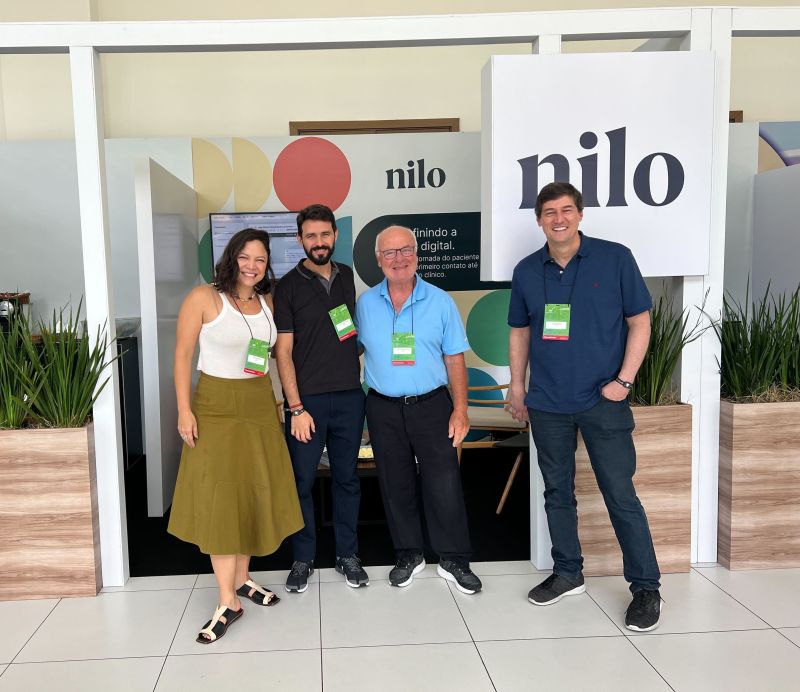 Sao Paulo-based Nilo is a complete digital care solution for patient-centric healthcare engagement. Founded in 2020, the two-year-old startup offers software for relationship management and patient care, serving B2B providers including operators, insurance companies, self-management, brokers, hospitals and clinics. Founded by Victor Marcondes and Isadora Kimura, Nilo claims to be the first SaaS platform for health management in the country, which allows companies in the area to provide digital and simplified care.
In January this year, the startup raised 55 million Real or $10 million in a series A round from Global Founders Capital, SoftBank Latin America Fund, Tau Ventures, among others. And later in September, the startup hired the former head of LatAm Uber Fernando Zorzo Dal Piva as the director of operations.
---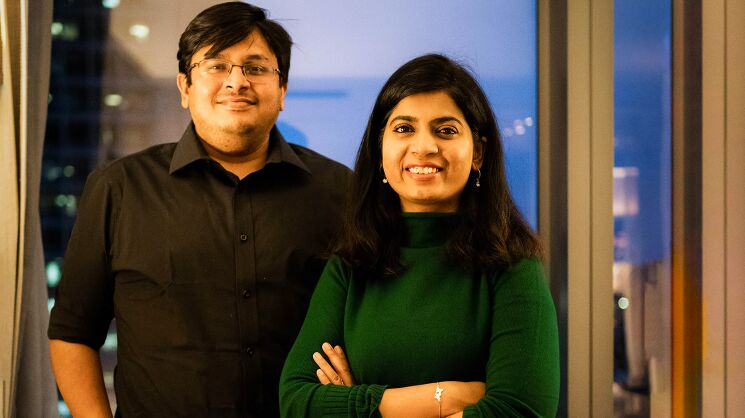 Sustainable food tech startup The Live Green Co uses technology to research and develop plant-based foods of the future. Co-headquartered in Boston, Massachusetts and San Fernando, Chile LiveGreenCo's mission is simple: promote next-gen plant-based foods while adhering to three UN Sustainable Development Goals: good health, good work and growth and responsible production.
The four-year-old startup's recommendation engine "Charaka," blends ancestral sciences of plant nutrition with modern tech to profile the animal as well as synthetic and highly-processed ingredients in our daily food products, and recommends 100% natural plant-based alternatives. The startup also offers plant-based products like vegan burgers, ice creams, protein bars and baking mixes.
LiveGreenCo has won a number of accolades including LatAm Cleantech, World Food Forum as well as top 10 Food Innovations of Chile, 2020 and 2021.
---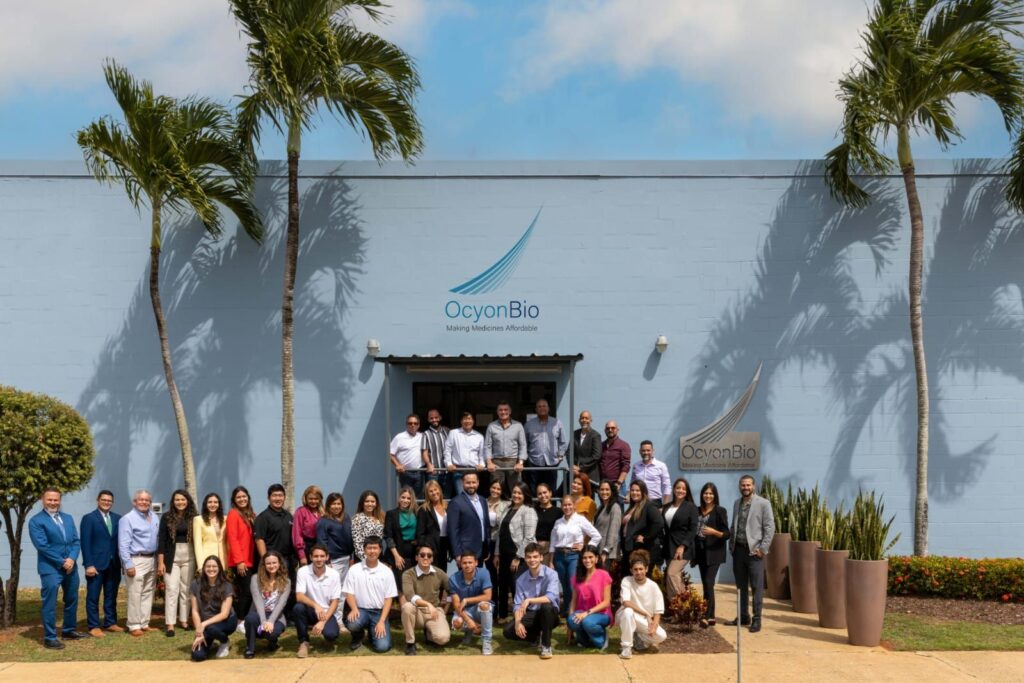 Not technically in Latin America, but Puerto Rico-based OcyonBio's focus is on biotech research. Co-founded by Daniel Chang and Robert Salcedo, OcyonBio's mission is to "make medicines affordable," by providing autonomous manufacturing capacity with interconnected infrastructure and systems to support drug development.
By acting like an incubator/manufacturing facility, OcyonBio provides companies with its own space, the flexibility to protect their IP, manage schedules and other resources. In June 2022, the company invested $158 million in Aguadilla, Puerto Rico to create a R&D lab to advance cell treatments against different types of cancer and other diseases.
---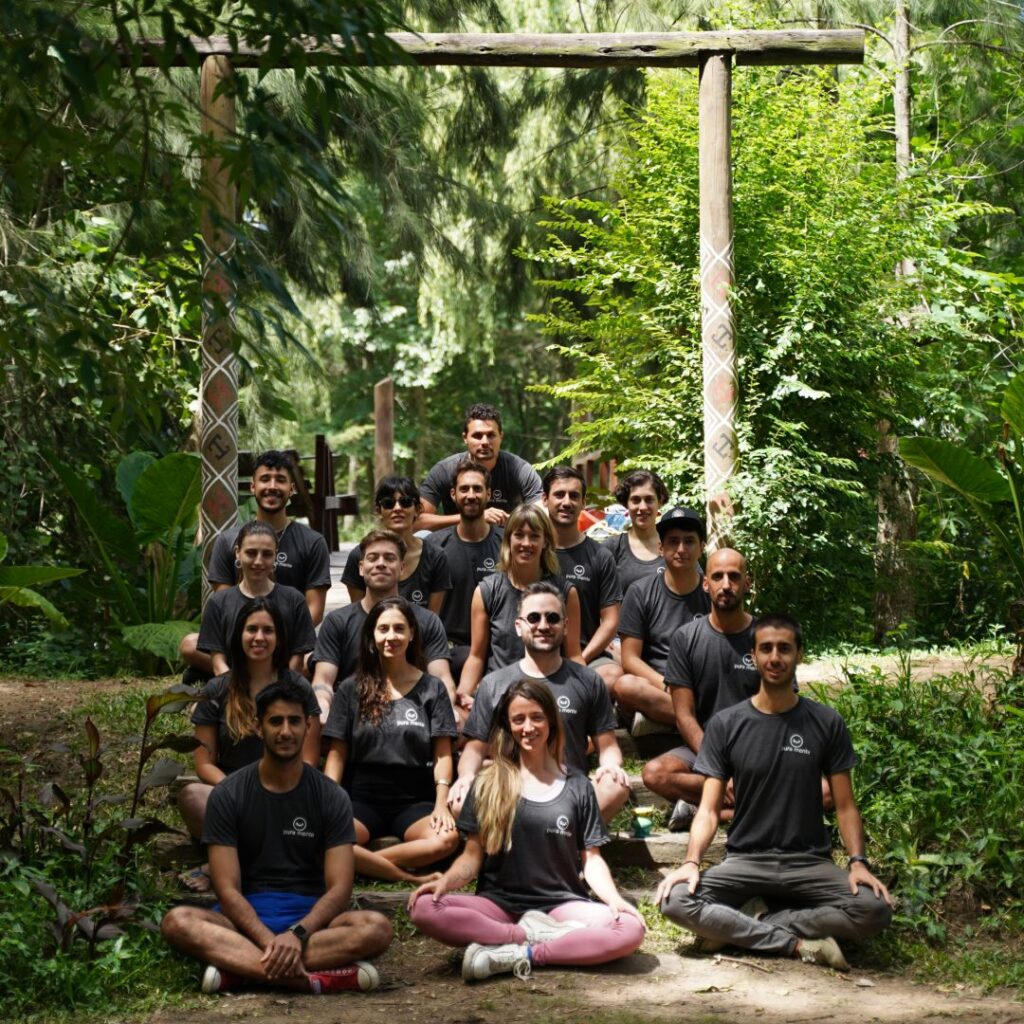 Pura Mente is a Wellness App that helps people (and companies) to improve their wellbeing and mental health through the habit of meditation. Its freemium model allows users to meditate at their own pace, taking advantage of Pura Mente's value proposition.
Founded in 2019 by Martín Becerra, this Argentine startup raised a $1.3 million seed-round from investors 500 Startups Latin America, Start-Up Chile, and VC funds Goodwater Capital and Newtopia Ventures.
With a projected turnover of $1 million by the end of this year, Pura Mente counts companies such as Quilmes, Unilever, La Bioguía, PWC and Wunderman Thomson as its clients.
---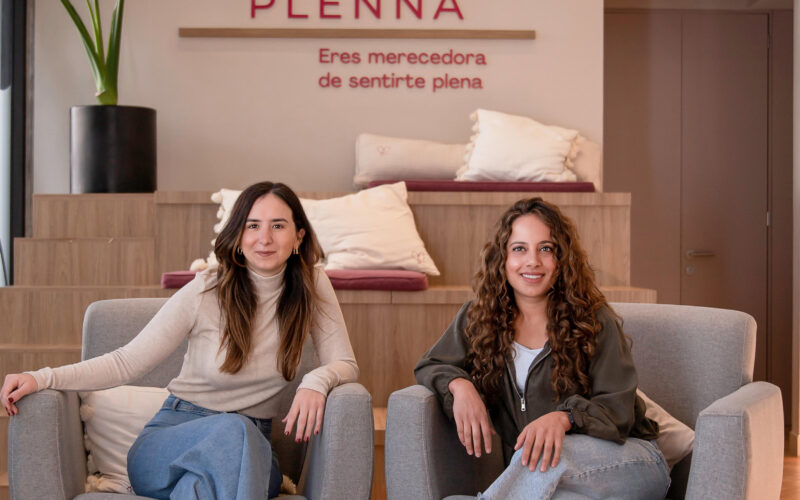 Mexican startup Plenna claims to be a modern clinic serving women's reproductive and gynecological health. By making reliable and relevant information available, Plenna's mission is to empower Mexican women to have healthy lives and feel fulfilled.
Founded by Giovanna Abramo and Lorena Ostos Rangel, Plenna raised $4.4 million in a seed round that was led by Urban Innovation Fund. Canary VC, Collaborative, 1984 VC, 500 Global, Bridge Latam, Amador Holdings, Nido Ventures, Integra Groupe, Phoenix Club and others also participated in the round.
Abramo was also named one of Forbes' '30 Under 30′ rising stars in health care.
---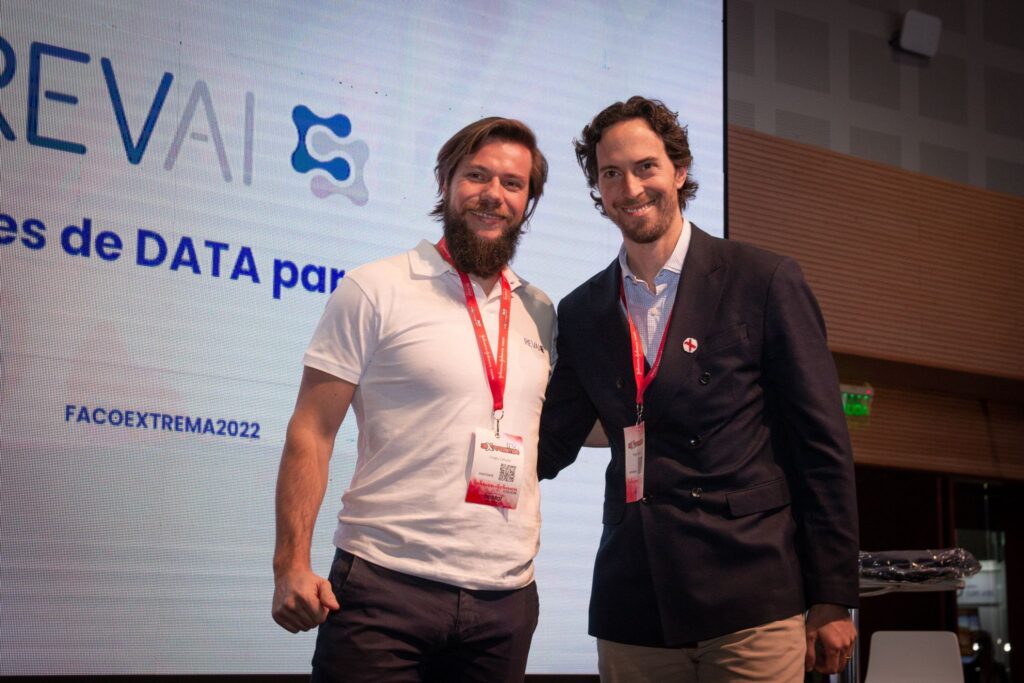 Revai is a collaborative platform for doctors, patients and the healthcare industry. An ecosystem where they all can enhance data generation and classification, making anonymized data available for open research, while prompting citizens to become the ultimate controllers of their health information.
Founded in 2020 by entrepreneur Diego Cerutti and ophthalmologist and athlete Roger Zaldivar, Revai's mission is to encourage doctors and clinics to start making anonymized data available for open research.
Parellely, while prompting citizens to become the ultimate owners and controllers of their health data. The startup aims to become an information marketplace drawing from value-based relationships between citizens, hospitals, research centers and businesses.
---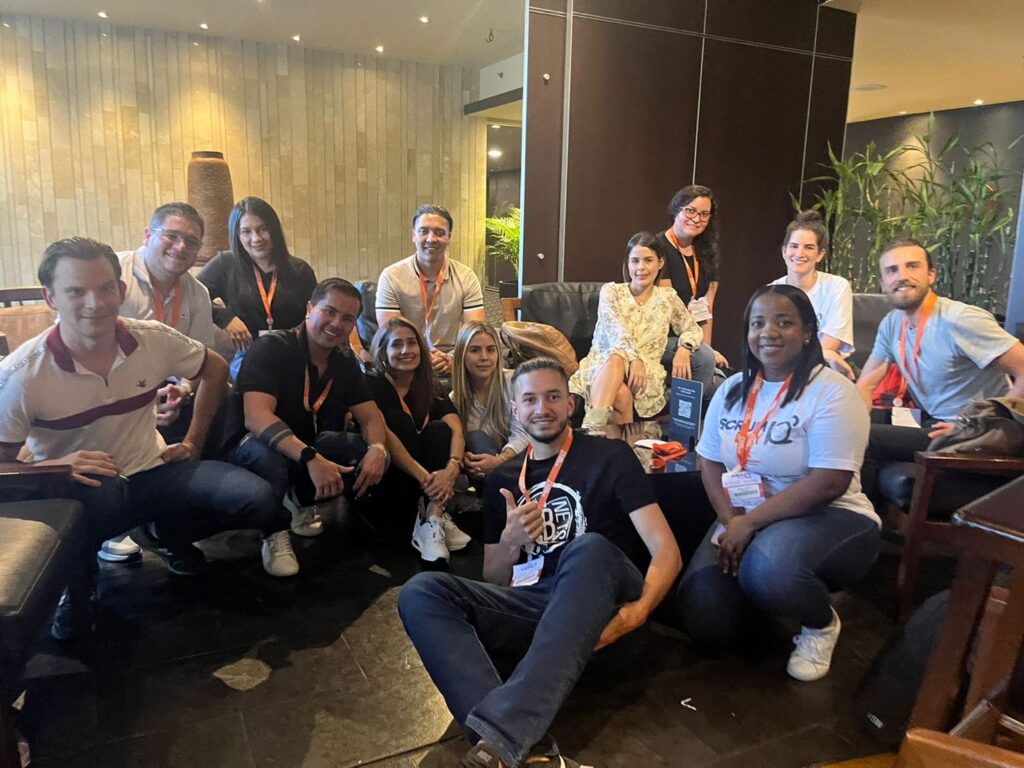 Source Meridian is a software development company that specializes in data analytics, healthcare technology, and artificial intelligence – providing rich technology competencies in, publishing, text analytics and pharmaceutical domain expertise to its clients.
Founded in 2016 by Mike Hoey, Source Meridian has two offices in the United States in Philadelphia and three offices in Latin America, including in Medellín, Colombia.
During the pandemic, Source Meridian provided its partners with tools built to shore-up inefficiencies rooted in the methodology of traceability, revamp data security practices, and endeavor to meet other novel service challenges.
---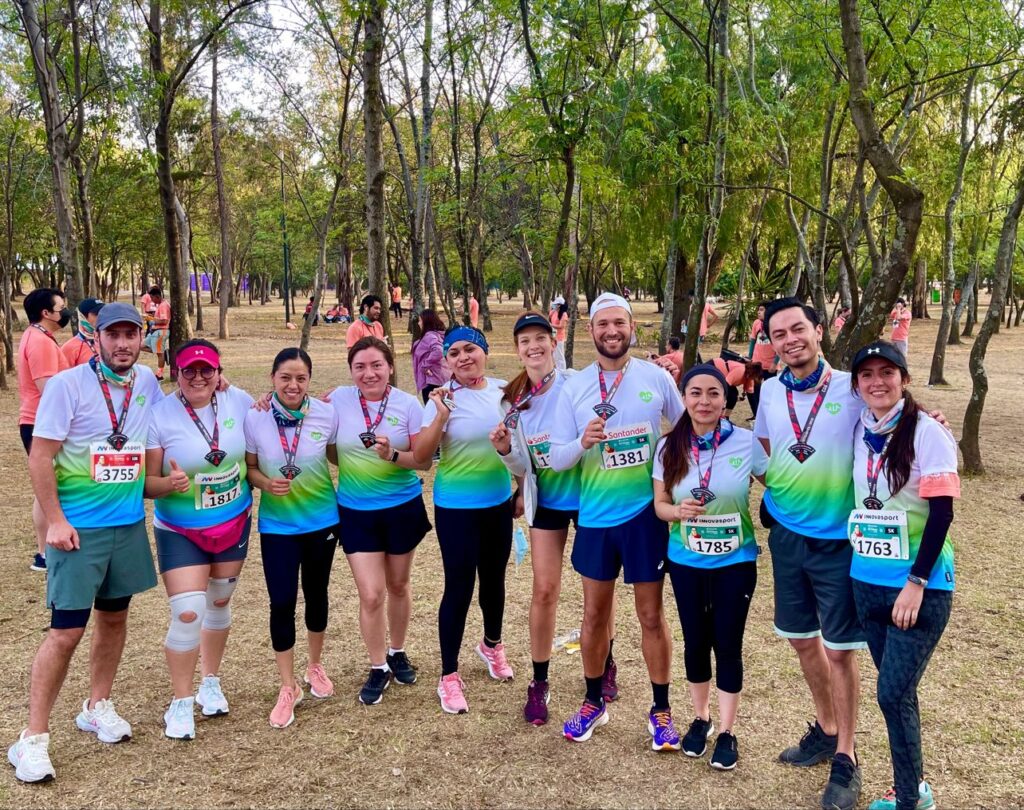 There aren't many other healthtechs like Mexican City upstart Welbe Care. This one-year-old company provides a health care program for workers and management software for occupational doctors.
In May 2022, the company raised $3 million in a pre-seed round led by Nazcar. Its projected growth of its network of doctors and laboratories was aimed at 100,000 active users by year-end – at the time of funding, Welbe had 1500 doctors and 700 labs in its network.
---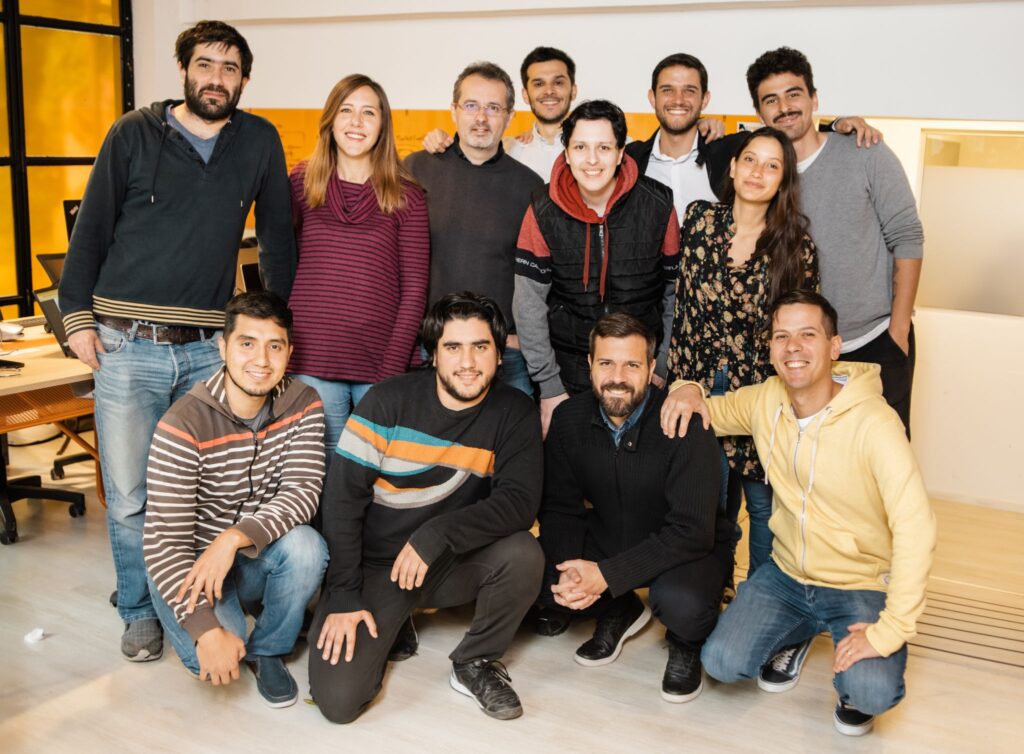 Founded by Marcos Sponton, recognized by Forbes as one of the 30 most promising Argentinians, Yerbo is a mental health tool for companies.
The two-year-old upstart already counts companies including Nubank and GitLab as its clients to help their employees avoid burnout and tackle their mental health. So far Yerbo has raised US$455,000 in pre-seed funding from Newtopia Ventures and various angel investors.
Disclaimer: This article features a client of an Espacio portfolio company.