The Holberton School, first established in San Francisco in 2016, has recently opened a site in Medellín to grow and train a workforce of software development engineers, after the Colombian Ministry of Information Technology and Communications released data indicating a major deficit in the field at the end of 2018.
This lack of trained professionals can be attributed to several factors, explains Jessica Mercedes, country manager of Colombia's Holberton Schools — located in Bogota, Medellín and Cali — for software engineering. Whether it be of their own volition or due to pressure from parental figures, Colombian students still favor undergraduate degrees such as law, social communication, or agro-industrial engineering, according to research published by Semana.
The same study did, however, point to a spike in interest for degrees in engineering — mechanical, industrial and systems — over the past few years, which could be due to the promotion of Medellín as an affiliate Centre for the Fourth Industrial Revolution, suggests the Semana report.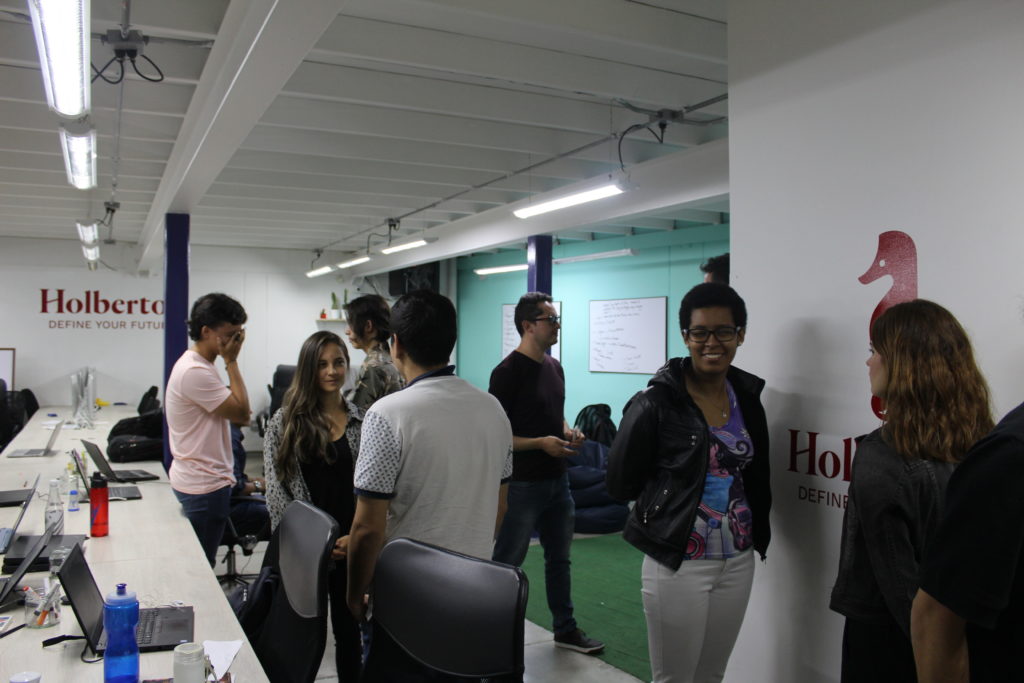 The Holberton School aims to capitalize on this interest while emphasizing a peer learning method, which is designed to be as similar as possible to a professional work environment, encouraging teamwork around projects as much as possible.
"We don't have classrooms, we don't have classes," said Mercedes. "Our education is project-based … we have an open space with computers and our teaching method ensures that the student learns and teaches at the same time" she said.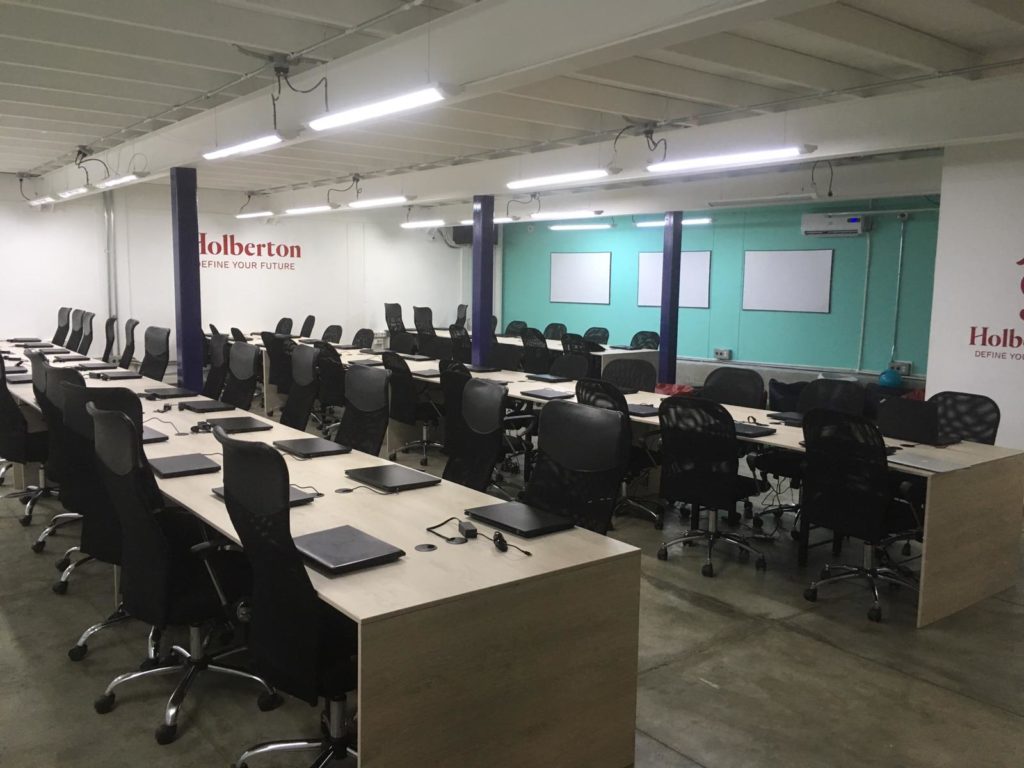 In addition to the unique pedagogical approach, Holberton's two-year intensive program payment structure — which involves retroactive pay — is designed to attract a demographically diverse range of students who will be on track for immediate employment upon graduation.
However, in its attempt to remedy Colombia's professional void in software engineers, Holberton School has come across a notable gender disparity in its cohorts of students. Of the maximum 60 places available per cohort, Medellín's current group of students includes approximately 11 or 12 women, Mercedes said.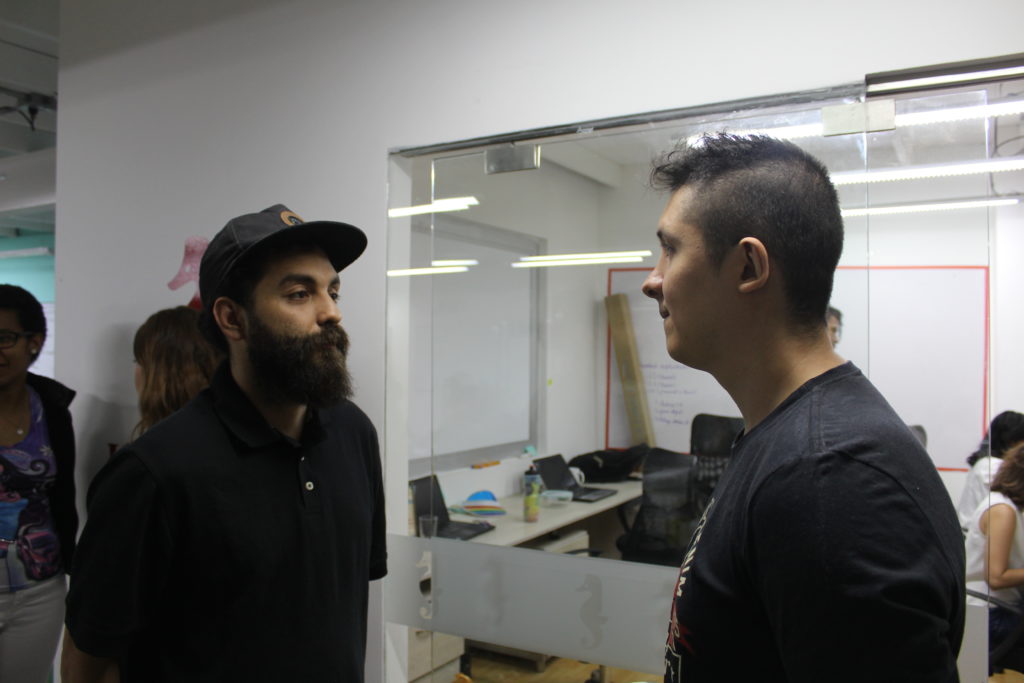 "It's something that we have been working on a lot, but I also think this is a problem that applies to the tech and programming ecosystem worldwide," she added, explaining that the root cause of the gender split was a lack of female applicants.
Although the majority of Holberton's students are male, the Medellín management team is nearly comprised of all women, who are considering putting a gender quota in place for future application processes in order to close the gender gap.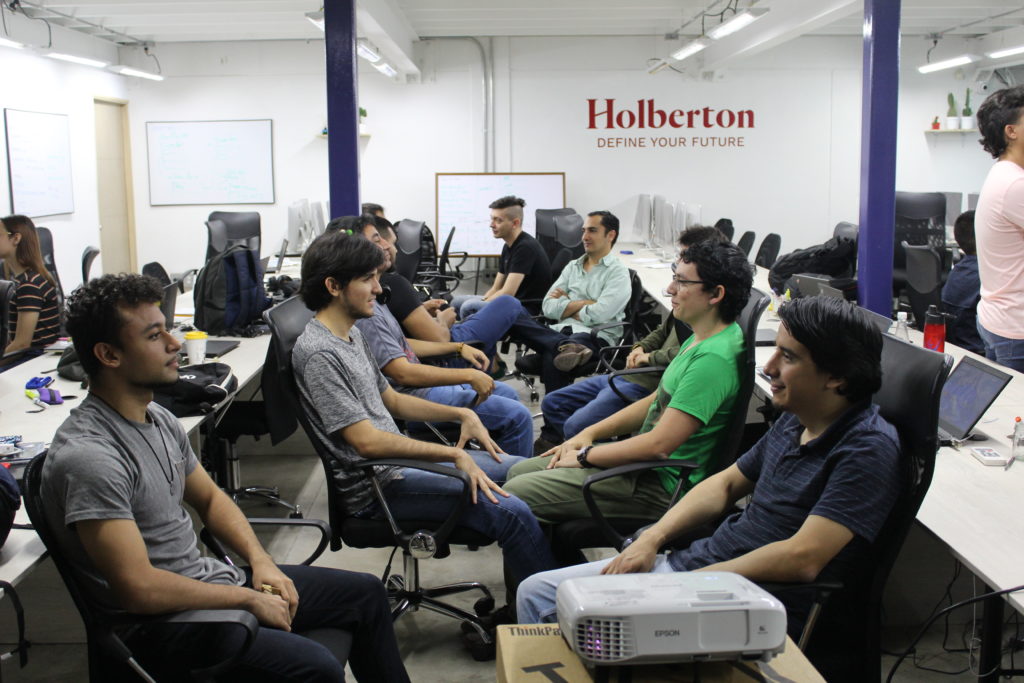 "I think everyone should know how to program as if it were a third language: Spanish, English and Programming," Mercedes said, emphasizing the importance of programming as a professional skill in 2019.
And it's not just the younger generation that needs to know this, she added, but their parents as well. For this reason, Holberton is also concerned with educating students' parents about the long-term benefits of a career in programming.
"They need to realize that it is not simply a hobby," she said, "but something that could really have a future."
Nearly 2,000 people have already applied to be part of Holberton's new cohort in Cali. The school is also looking to Barranquilla and Ibague as potential bases for future sites.