Access to capital at various stages of a technology startup's life cycle is crucial to its survival and development. Historically, Colombia's "biggest ceiling" to startup growth has been a lack of venture capital activity from regional investors.
For instance, no Colombian investors made Latin America Venture Capital Association's (LAVCA) list of most active investors in the region for 2018, according to LAVCA's Annual Review of Tech Investment in Latin America.
The government is trying to circumvent this dearth of local investment by attracting foreign venture capitalists to the Colombian startup ecosystem as well as sending Colombian firms abroad to meet with foreign investors and accelerators.
Attracting Foreign Venture Capital to Colombia
In July, Ignacio Gaitan, Director of iNNpulsa — an organization backed by the national government that promotes business growth and entrepreneurship — told Latin America Reports that Colombia's government has been creating financial tools to help attract foreign venture capital.
"The big VCs are waiting for the government to create instruments so they can see that there is a market [in Colombia]," said Gaitan. "When the government sends a message, the funds come knocking," he said.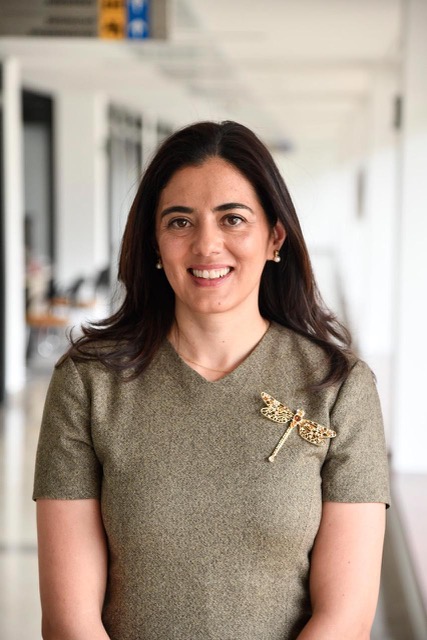 One such incentive was a "five-year 'tax holiday' for high-tech investments" that the administration of President Iván Duque included in its 2019 tax reform law. In October, Colombia's Constitutional Court declared the controversial tax law unconstitutional due to procedural irregularities in its passing; the legislation is still awaiting final approval from Congress.
However, Colombia remains competitive in the region in terms of venture capital investment. The Andean nation only lagged behind Brazil for the largest amount of VC investment in South America last year (USD $334 million invested across 19 deals), and most of the capital came from firms outside of Colombia. And in July, it was announced that Japan's Softbank and China's Neogen Fund each invested USD $15 million in Colombia's "Fondo de Fondos" (Fund of Funds), an investment fund for Colombian startups.
Sending Colombian Startups Abroad
Rappi, Colombia's startup darling that reached a USD $1 billion valuation in August of 2018, is perhaps the most famous example of the country's startup success abroad. The company, which offers on-demand delivery service, was incubated at Y Combinator — which has been instrumental in the success of tech industry giants like Airbnb, Stripe and Doordash — and has received funding from leading tech VCs including Andreesen Horowitz and Softbank.
The government hopes to recreate this type of success abroad for more Colombian startups.
Apps.co, a program from the Ministry of Information and Communication Technologies that supports technology startups, has partnered with Seedstars, a Swiss organization that works with startups in emerging markets, to create the International Expansion Program. The program helps later-stage digital startups from Colombia to soft land abroad.
Seedstars recently announced 10 Colombian startups that will be traveling to México and Perú under the program.
According to Maria del Pilar Olloqui, director of digital entrepreneurship for Apps.co, the organization's early-stage startup programs run in 34 cities in Colombia, while the International Expansion Program for late-stage companies is run from the capital, Bogotá. She also claims that 80 percent of the companies in the International Expansion Program go on to expand abroad.
Hopes for the Future
Attracting foreign venture capital, and promoting the successes of Colombian startups abroad may be part of a broader strategy by the government.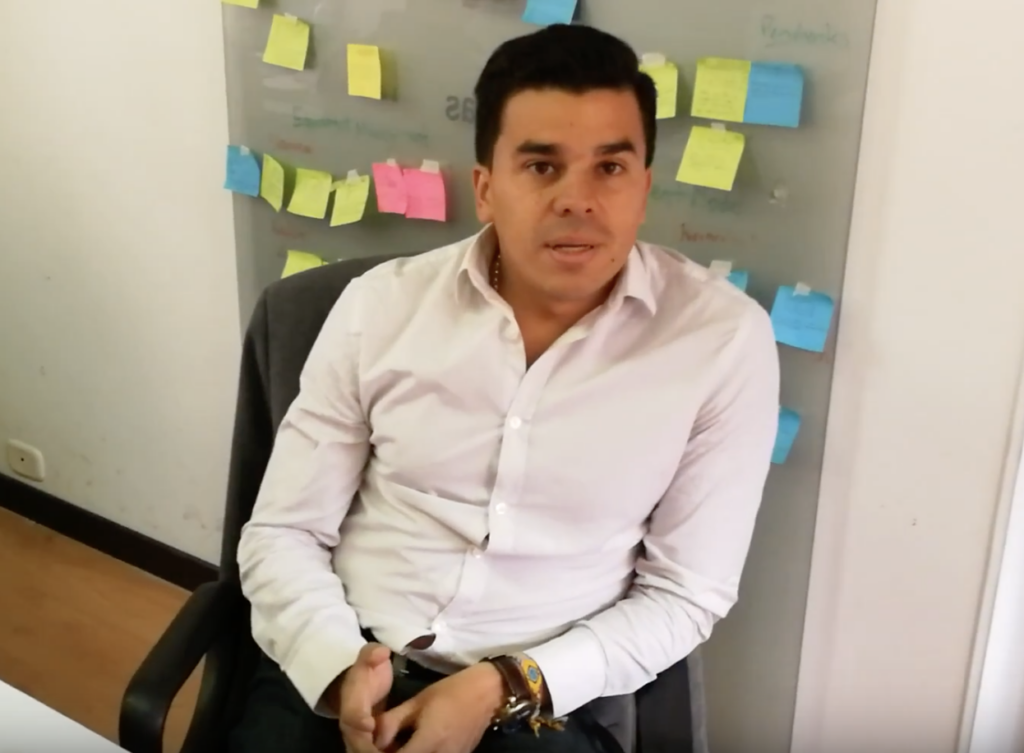 According to Olloqui, the government is "trying to not only make the international angels and VCs come to Colombia, but we are promoting that national entities start creating their own [angel investment firms]." She says this can be done with tax incentives as well making local investors aware of successful Colombian startup stories.
"The best thing that could happen this year was Rappi becoming a unicorn," Oscar Hoyos, an entrepreneur seeking his first seed investment told Latin America Reports. He added that billion-dollar valuations of Colombian startups pique local investor interest and "people begin to see that it's possible, and they say, 'Hey, I want to invest [here].'"