For the first time in 14 years, Bolivians are unsure who will win the presidential elections. Socialist and current President Evo Morales won the vote outright the last three times he ran for the presidency, but as voters head to the ballot boxes this Sunday, October 20, it looks increasingly likely that he will have to face a second round against rival and ex-president Carlos Mesa.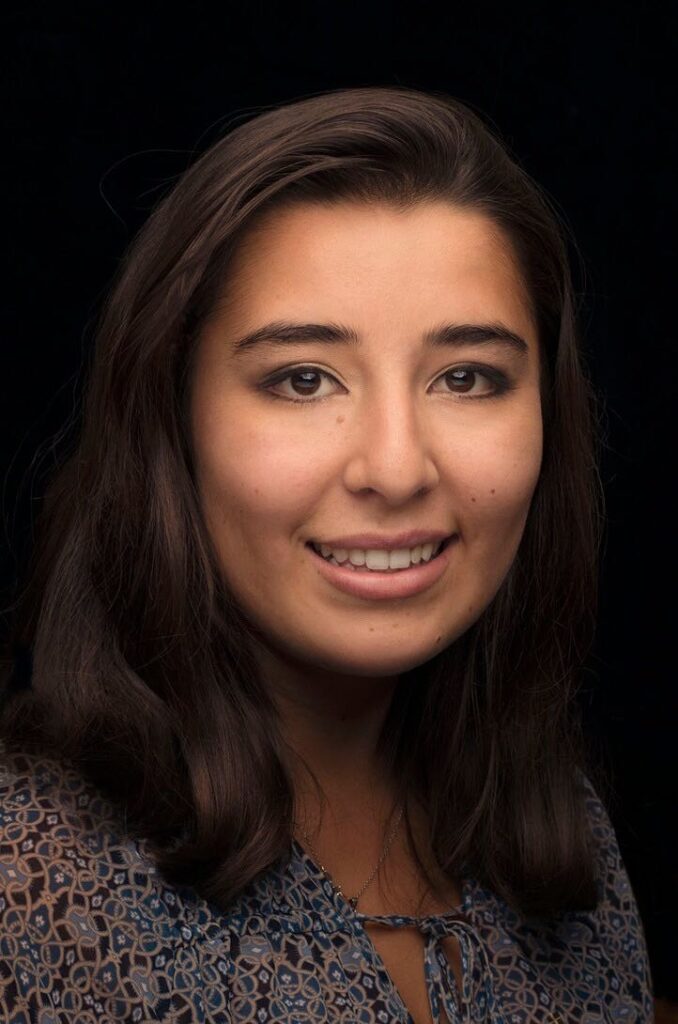 Doubt and uncertainty are the main emotions the elections are evoking in Bolivian voters, who spoke to Latin America Reports. In polls published by America's Quarterly, 20-30 percent of people say that they are still undecided on who to vote for: a high proportion so close to the elections. Elisa Meruvia Ledebur, a 25-year-old psychologist, said that the press and social media often spread misinformation, making it difficult for voters to make an informed decision.

"You see a lot of opinions without any logical backing from both sides," she explained. "It annoys me because people don't make an effort to find out [the truth]."

Pamela Gonzales, the 24-year-old co-founder of the Bolivia Tech Hub incubator, said that even three days before the vote she is still unsure who to vote for.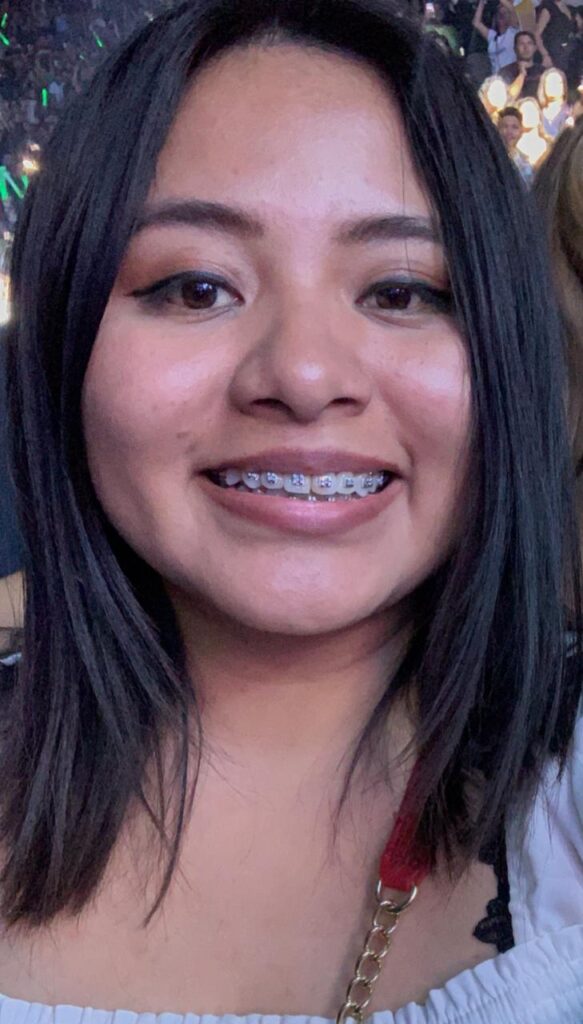 "I feel like there have been a lot of political campaigns, but it's not clear, broadly speaking, what each candidate's proposals are," she told Latin America Reports.

Morales' popularity has been boosted by concrete results he has achieved over his presidency. According to Reuters, he reduced the poverty rate from 59.9 percent in 2006 to 36.4 percent in 2018, and the economy has grown at an average of 4.6 percent annually.

"If you go out into the parts of the country's remote countryside there have been vast improvements, as they now have basic services," said Meruvia. "Of course, there are still things that the country must work on, but the foundations in place are excellent."
However, his popularity received a blow after he tried to run for president for the fourth time, despite Bolivia's constitution setting a maximum of three consecutive terms. This has been a point of contention for many Bolivians after many citizens voted against allowing Morales a fourth term in a referendum in February this year, but he altered the constitution and ran anyway. On October 18, America's Quarterly reported that 37.4 percent of Bolivians would not vote for the current president in Sunday's elections, in comparison to 20.6 percent, who said the same about rival Mesa. 

"[Running for a fourth term] was a brave jump," Meruvia said. "I feel quite conflicted about it because I think that he shouldn't have done it, but I don't see any better alternatives to him."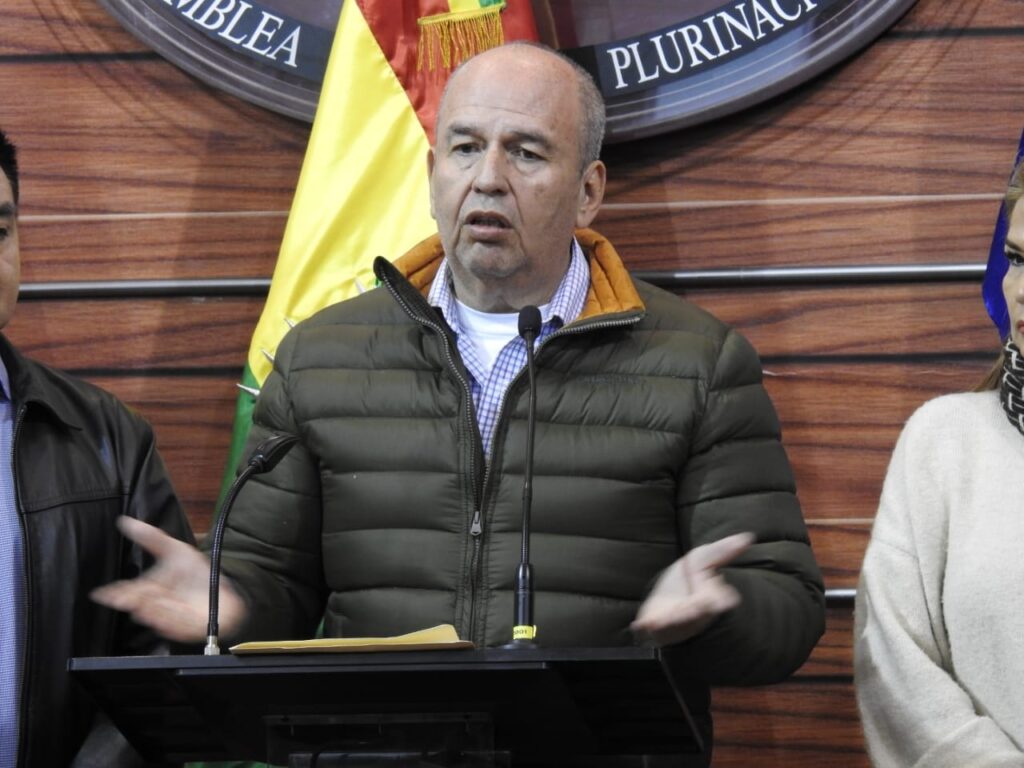 Arturo Murillo Prijic, a 55-year-old Senator for Cochabamba — a city in Central Bolivia — said the fact that Morales is running again is both "illegal and unconstitutional," adding that his decision to ignore the referendum was a "violation of the law."

If Morales wins this election, he will have held presidential office consecutively for nearly 20 years, inciting criticisms of authoritarianism.
"It's not good to be in power for that long because you lose your objectives," Gonzalez said.
As uncertainty reigns over who will take the presidency, among those interviewed by Latin America Reports, there are further doubts over what will happen once the results come out.
"If Morales wins, his detractors are going to create a huge scandal and there will be a big divide in the country," Meruvia said. "Whoever wins, there will be some form of conflict."
When asked what would be different if Morales lost the vote and Mesa became president, Murillo shrugged, explaining that Mesa's position so far had been to agree with much of what Morales had implemented.
"It'll just be the same thing, but a different president."

Additional reporting by Sophie Foggin and Patrick Edwards