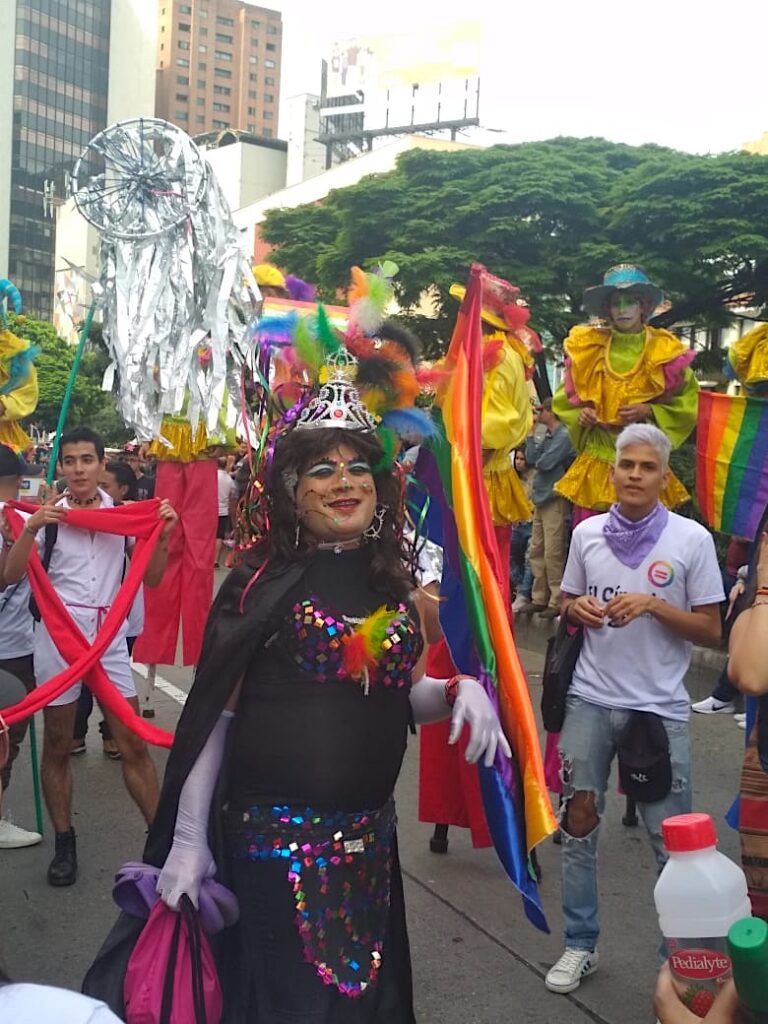 Yesterday, June 30, 75,000 people took to the streets in Medellín to celebrate the pride of the city's LGBTQI+ community, according to Antioquia's LGBTI Social Alliance. This marks an increase of 28,000 in comparison to the organization's headcount from the previous year. The 22nd edition of the march also coincided with the 50-year anniversary of the Stonewall riots, a series of violent demonstrations in the United States involving the LGBTQI+ community, from which many gay rights foundations were born.
Lesbian, gay, bisexual, transsexual, queer, intersex and further identities, along with the heterosexual community, seized the opportunity to protest against discrimination and LGBTQI-phobic violence. This year marked a particularly poignant opportunity to march after a man, identified as Luis Emilio Arboleda, took down the Pride flag from its hoist in Medellín's Cerrro Nutibara and destroyed it, the day before the parade was due to take place.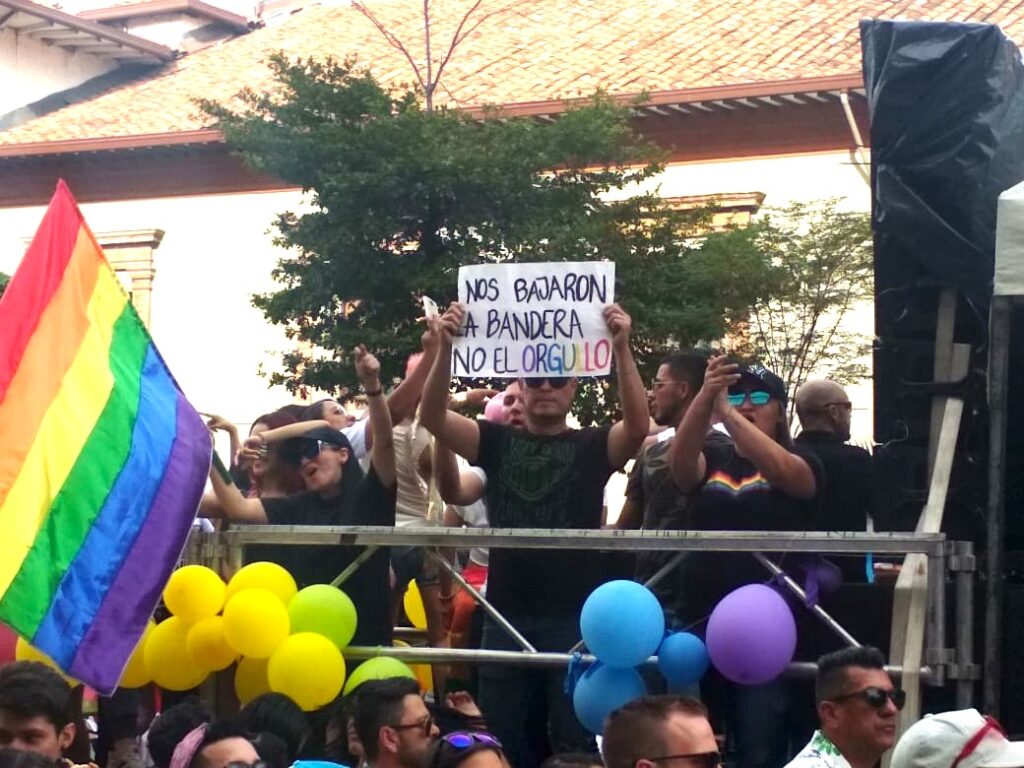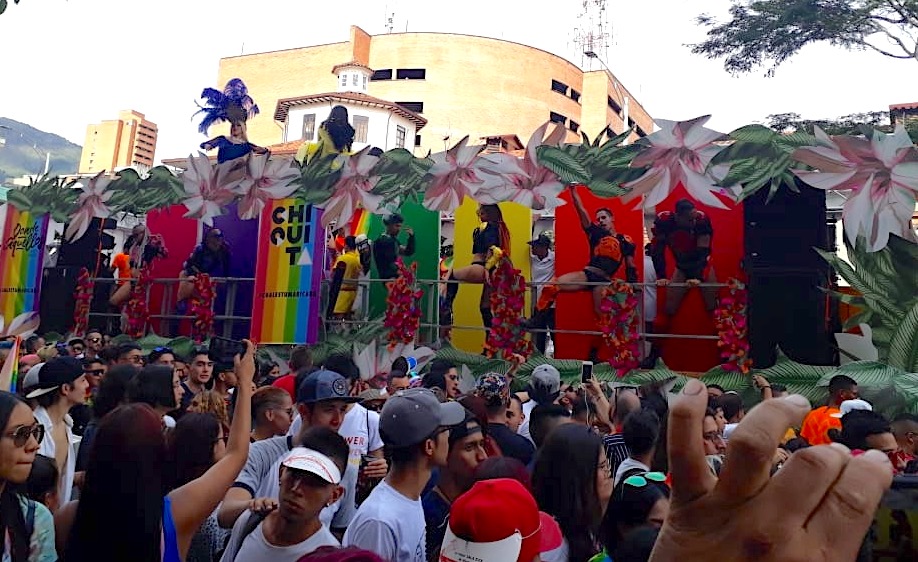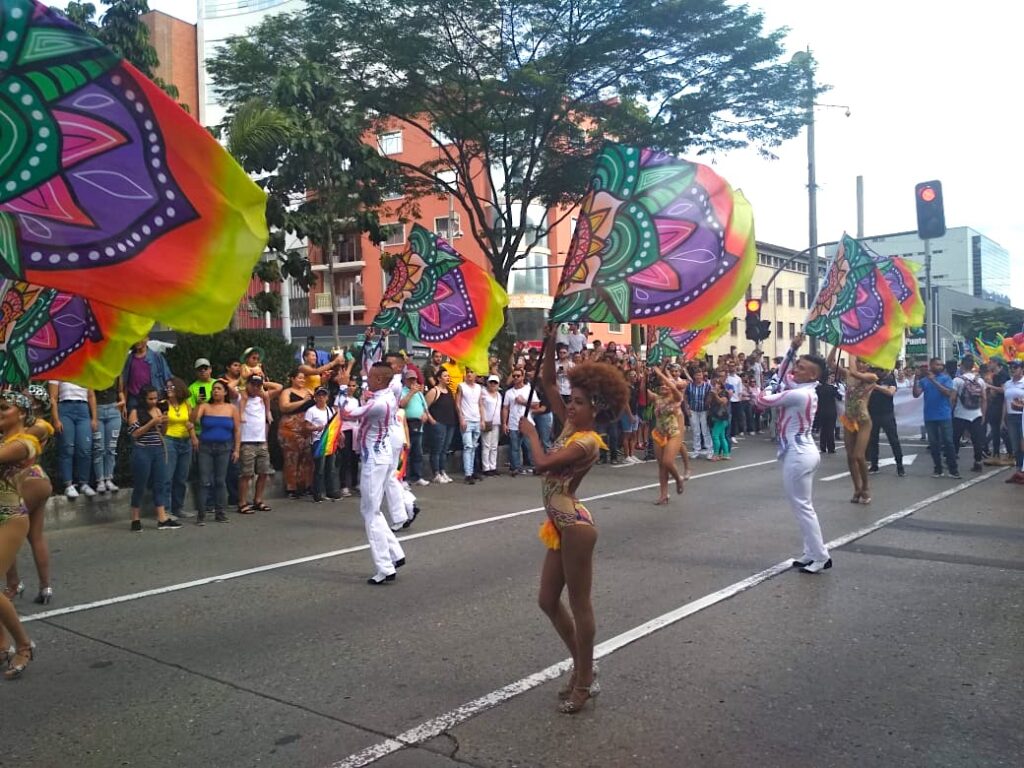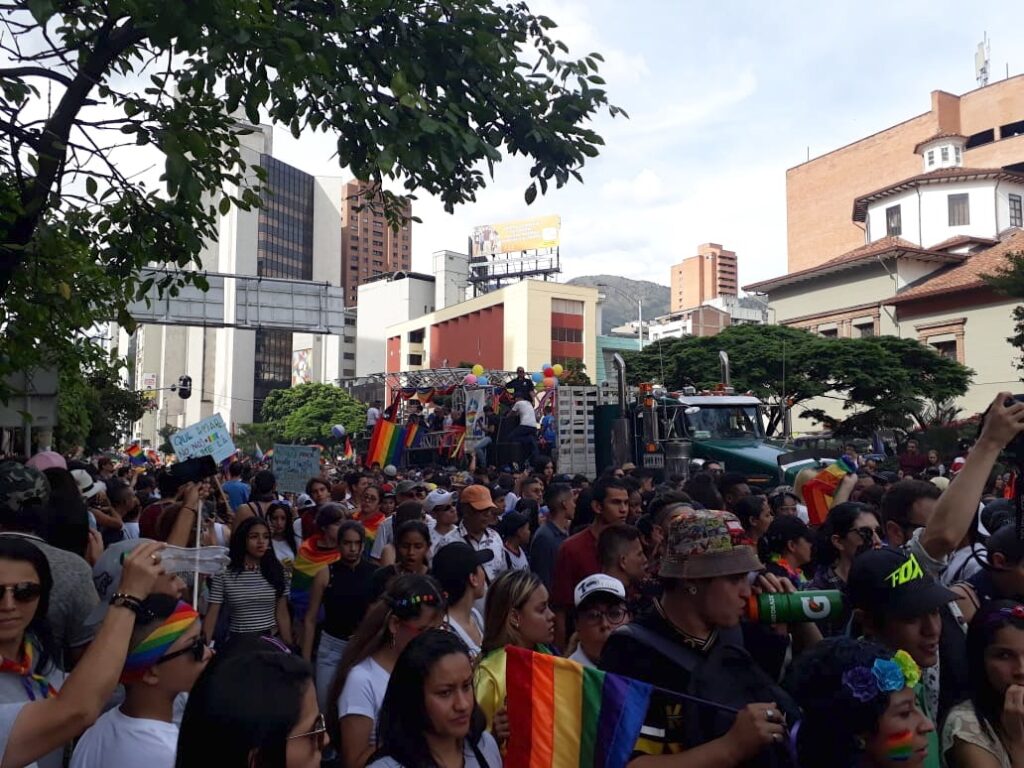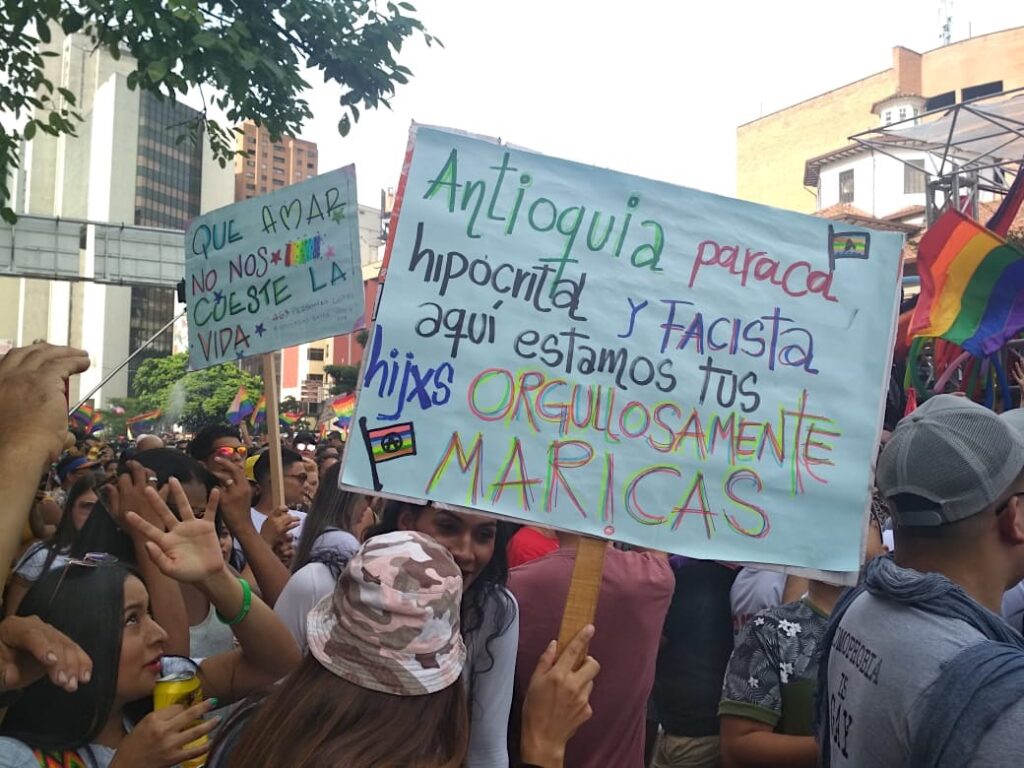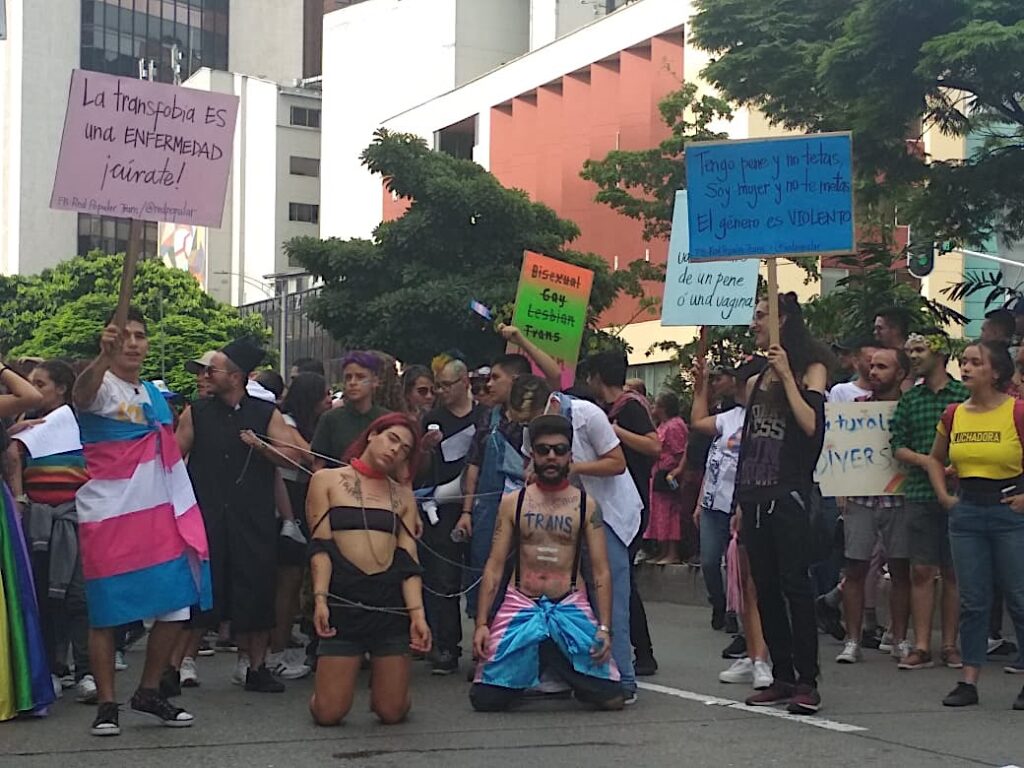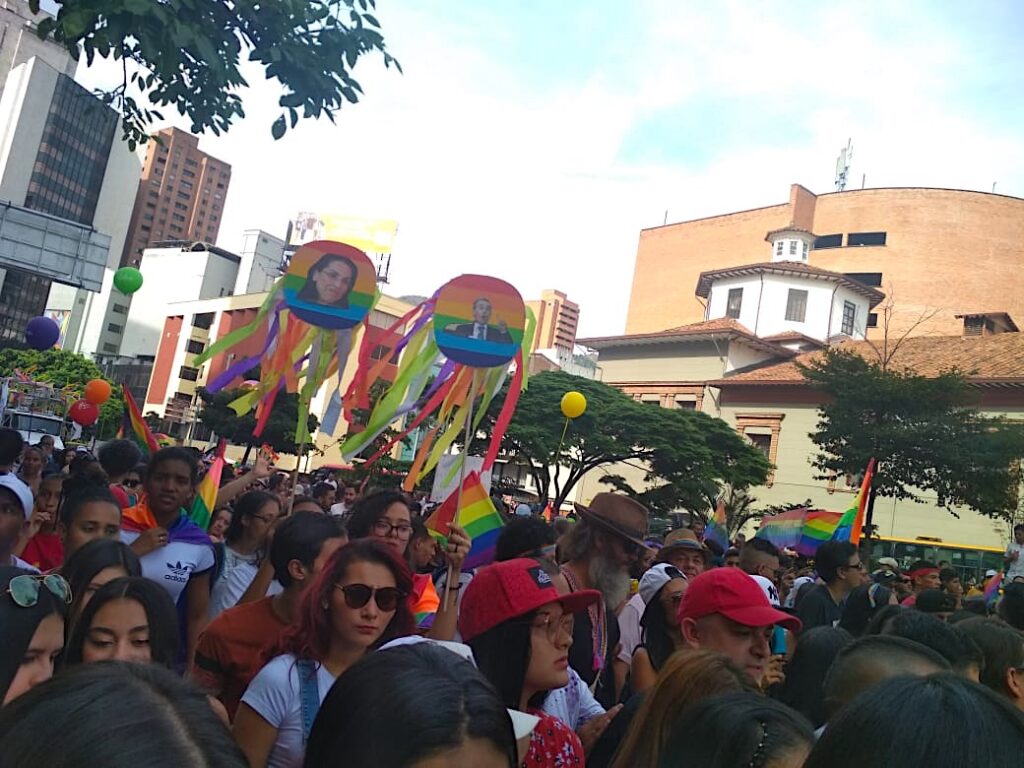 Additional reporting by Frances Jenner.