The Organization of American States (OAS) released the final report on Bolivia's recent presidential elections, stating that the electoral process showed "intentional manipulation" and "serious irregularities."

After an agreement signed on October 30 with former president Evo Morales, the international entity sent 36 specialists from 18 nationalities to study the elections, from lawyers to calligraphy experts.

The audit findings suggested that Bolivia's Supreme Electoral Tribunal (TSE) was biased. During the election, TSE workers allowed electoral information to be directed to two hidden external servers, taking away their capacity to ensure the results were not being tampered with, and therefore "destroying" confidence in the electoral process.

Through the work of calligraphy experts, the audit also revealed falsifications in poll officials' signatures, as well as the loss of sensitive material, which should have been kept as evidence of the electoral process. The report also mentions that multiple irregularities were carried out by the same employees in the same voting centres, showing "intentional and systematic" actions to manipulate the results.

Accusations of fraud were first incited when Bolivia's Preliminary Results Transmission System (TREP) stopped releasing data after 83.76 percent of the votes had been published. When the system came back online, almost all of the remaining votes had gone to Evo Morales, assigning him the 10-point lead he needed to with the elections without going to a risky second round. The OAS report described the situation as the "intentional and arbitrary paralyzation [of results] without any technical basis."

Bolivia's election results sparked mass nationwide protests, with citizens both supporting and rejecting the potential for Morales to begin a fourth consecutive term as president. Demonstrations resulted in 33 deaths and 1511 injuries.

Morales had said that if any evidence of fraud was found within the OAS report, he would call for new elections, but the intensity of the protests forced him to seek political asylum in Mexico before the report was released.

Conservative Interim President Jeanine Áñez has said that she will call for new elections within three months, but refuses to allow Morales to run for president. He will instead be the campaign manager for his party, Movement for Socialism (MAS), who will still be running in the next elections.
Upon publication of the report, Áñez said in a tweet that she would annul the fraudulent elections, choose a new TSE and organize new elections "as soon as possible."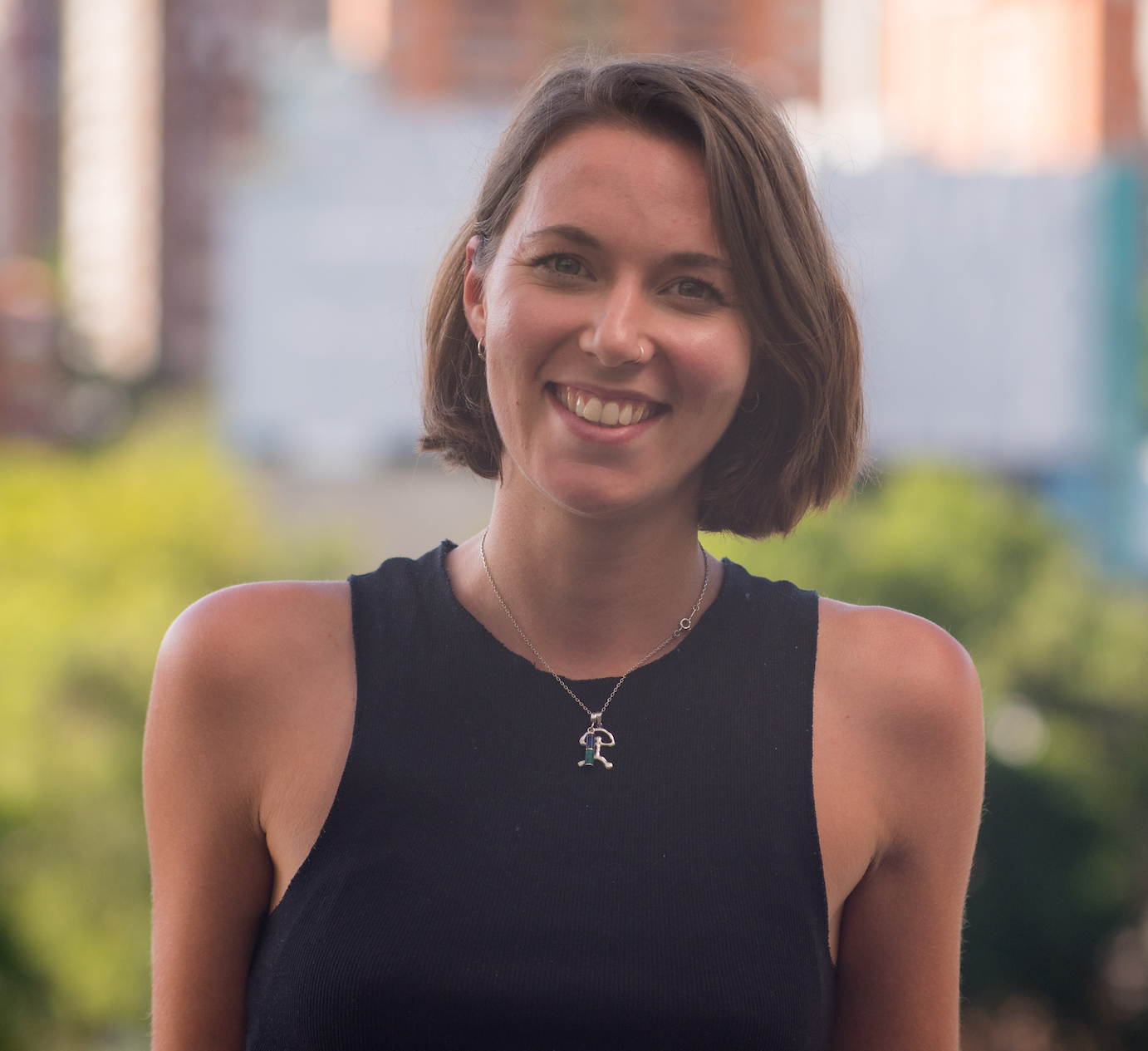 Frances Jenner is currently a writer at Latin America Reports and is based in Medellín, Colombia, covering violence, minority rights and politics. She has lived in Vietnam, Spain and France, and her work has been published on The Next Web, The Bogota Post and Sapiens Magazine.