On Sunday, September 29, the Paraguayan city of Hernandarias hosted its first ever LGBTQ pride march, more than 300 kilometers away from the country's capital Asunción, where marches have been held annually for nearly two decades.
The day before, a peaceful and successful march took place in Asunción, where protesters made the most of the opportunity to demand equal rights for all genders and sexual orientations. Some even traveled overnight to Hernandarias to march all over again the following day.
However, in Hernandarias, marchers were met with opposition from pro-life and pro-family groups who threw stones and flash grenades at them. According to political organization Asuntos del Sur, pro-life groups also succeeded in surrounding the protesters, preventing those injured from seeking medical help.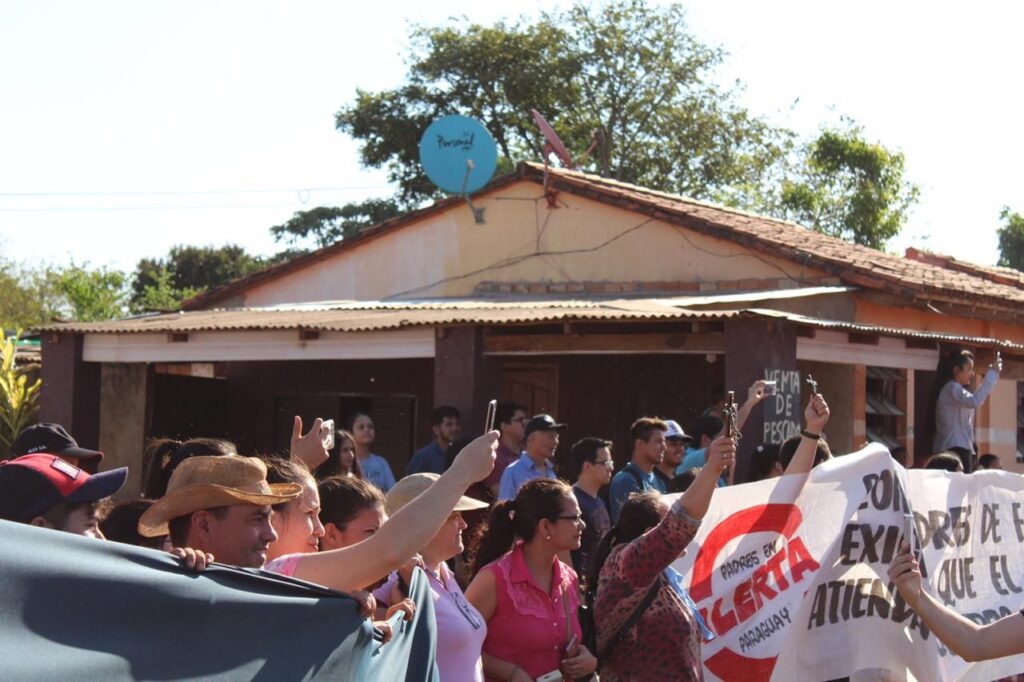 "We have to prepare ourselves, be united and stronger than ever," Leo Cáceres, an activist and photographer covering the march wrote to a group of the march's organizers. "Because they won't forget us and I promise you that next year, it will be worse," he added, according to Asuntos del Sur.
"It's a shame that people teach their children to throw stones, threaten and show so much hatred towards others," Cáceres' message continued.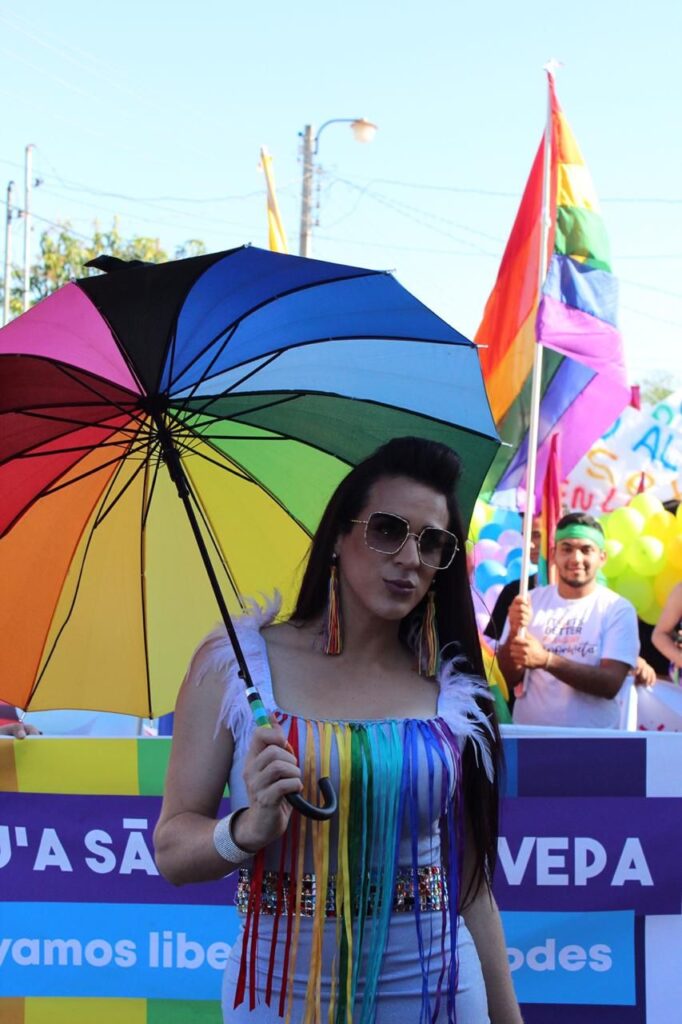 In Paraguay, same-sex marriage is not legal and until the date of publishing, October 2, no sentence for the murder of a transgender person had ever been issued.
After a brief stint of leftist governance under Presidents Fernando Lugo and Federico Franco from 2008 until 2013, Paraguayan politics began to shift back towards conservatism, and notably so under right-wing President Mario Abdo Benítez, who has been in office since August 2018. In March this year, for example, the country's Senate declared itself pro-life and pro-family, by 24 votes to nine.
For the LGBTQ community, who have historically suffered repression in Paraguay — particularly under the leadership of dictator Alfredo Stroessner, who was in power from 1954 to 1989 — this shift represents a setback for their rights, reported Reuters in April.